Capo Vaticano is a small town located in southern Italy on the headland of the same name. You won't find any sights here, only idyllic peace and great views. For people who like to swim and sunbathe, the town offers wild beaches:
Spiaggia Praia I Focu,
Spiaggia A Ficara and
Spiaggia libera Grotticelle.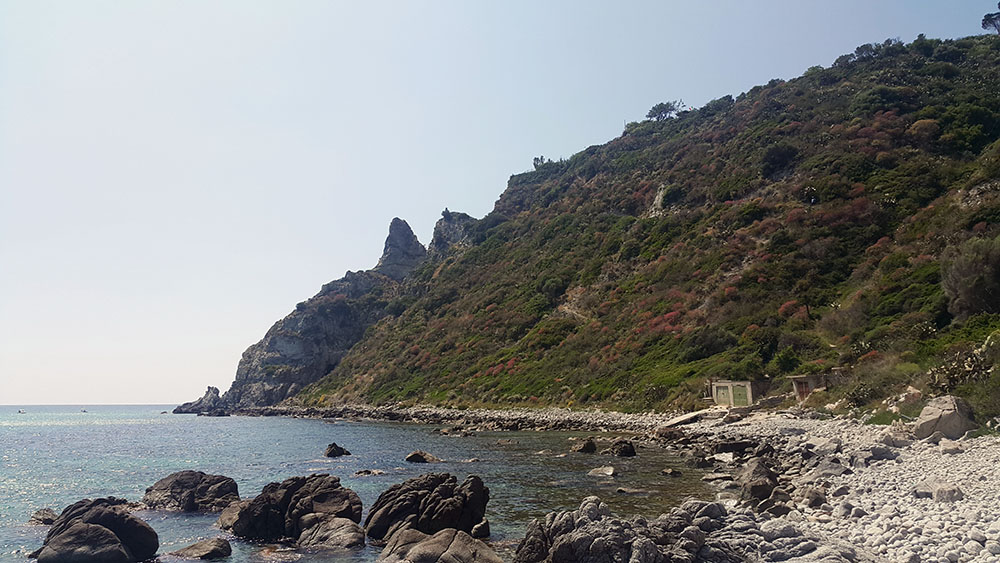 From the Capo Vaticano viewpoint you can go straight down to the beach by a steep path visible in the photo above. Near the beach there is a fork. Going in the opposite direction from the beaches we reach the caves located in the rock at the foot of Capo.
How to reach
Traveling by car should not be difficult, but remember that it will take place on local roads. Sometimes this can cause passengers to have a faster heartbeat. There are several car parks in the town, they can be crowded in the summer season. Roads in the town are narrow and sometimes end unexpectedly.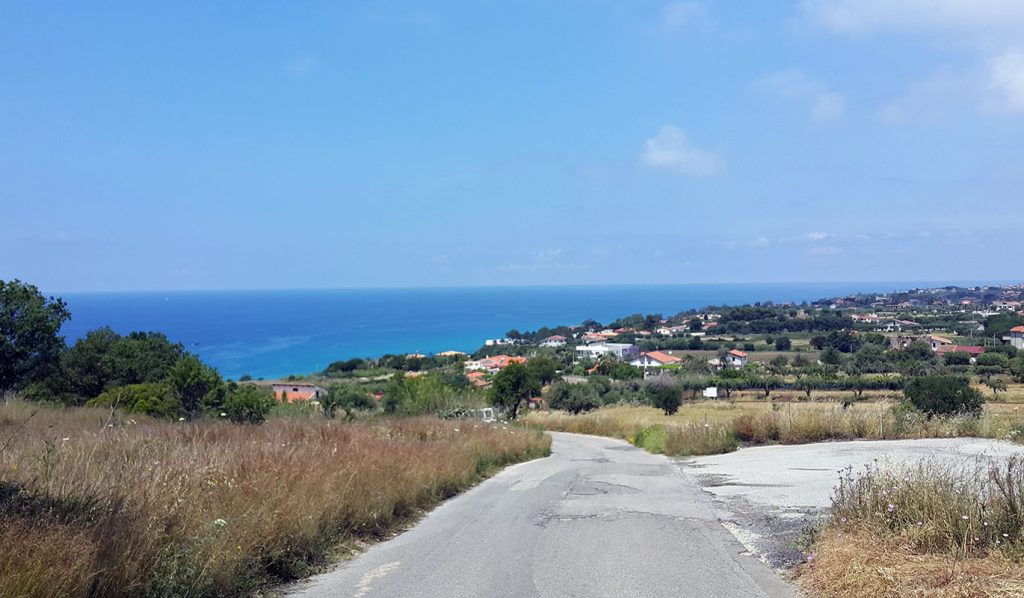 If we choose the train that we can get here from Lamezia Terme airport, we will have a longer walk. The nearest station is Ricadi, which is located about 2.8 km from the center of Capo Vaticano. This route should not take more than 30 minutes of a quick walk. In the summer months, you should only remember to cover your head and drink, because the road runs through the fields and there is nowhere to hide from the sun, and local stores can be closed.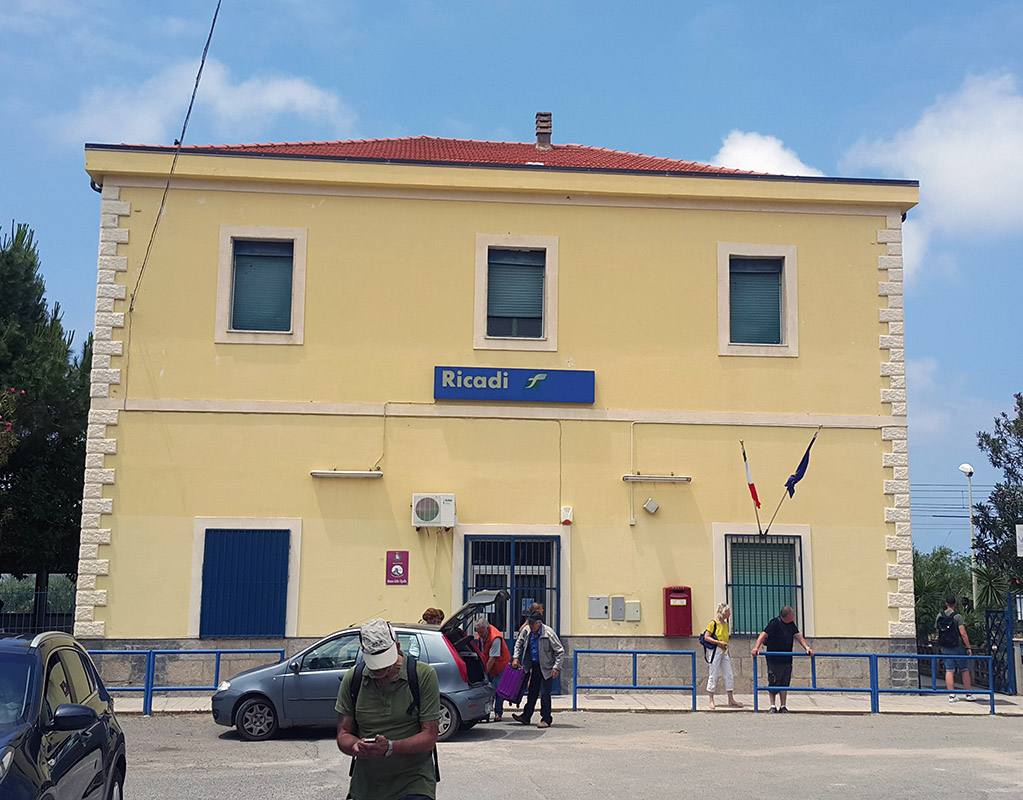 Before setting off on your way to Capo, you need to check what time is the last train to our town. It will save you trouble getting back home.